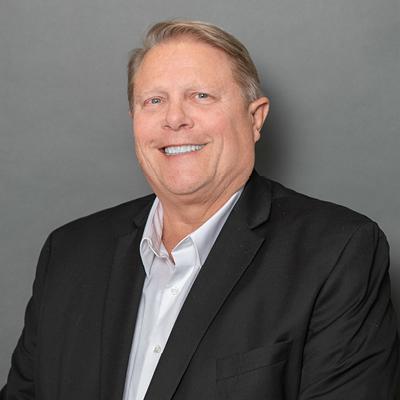 Controller
Mr. Tavernier has been with Bogart Construction since 2004 and currently serves as the company's Controller. Prior to joining Bogart Construction, he worked as a Construction Accounting Analyst, Controller and Staff Tax Account at small and large firms and was also the CFO and Owner of his company The Bargain Exchange. Mr. Tavernier has over 40 years of financial management experience and is a Certified Public Accountant.
He is responsible for a host of administrative functions including streamlining accounting processes and creating monthly financial statements that increase predictability of the company's financial status. He successfully transitioned the company from a cash basis to accrual accounting. To promote efficiencies, Mr. Tavernier implemented new accounting technology that has cut the Project Accountants' workload in half while doubling Bogart Construction's sales.
Mr. Tavernier attended Brigham Young University – Provo, Utah, and received a Bachelor of Science in Accounting. He obtained a Master of Business Administration from California State University, Fullerton. Married for over 30 years, he and his wife enjoy traveling internationally with their family. They have four children and reside in Utah.