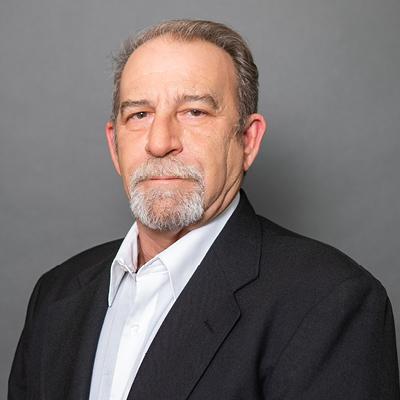 Director of Field Operations
Mr. Baumgard presides over Bogart Construction's elite field staff. With a military background and over 35 years in construction, Mr. Baumgard is known for his attention to detail and leadership qualities. He travels to each jobsite ensuring that Bogart's high standards in safety and quality are met and troubleshooting whatever issues may arise.
Mr. Baumgard prides himself on knowing every detail of every project so that our clients have the peace of mind that their stores are being built on time with superior quality. He is responsible for rolling out and training any new technology for the field staff.
During Mike's tenure in the US Marine Corps, he gained indispensable skills such as organization, efficiency, and communication. Mike is able to run a diverse and vast range of projects because of the skills acquired in the military.